FIREWOOD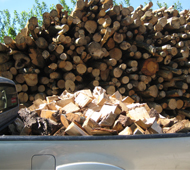 Firewood – Single Load
Majority Ash | £135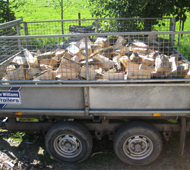 Firewood – Double Load
Majority Ash | £270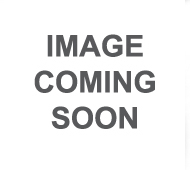 Firewood – Triple Load
Majority Ash | £400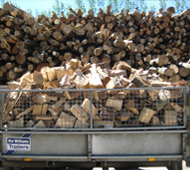 Firewood – Quadruple Load
Majority Ash | £530
All our firewood is cut from 3 metre lengths on the farm using a Dalen 2054 firewood processor, which enables us to maintain consistency.
Logs come at a standard 10 inches other lengths are available on request.
Delivery
Deliveries of loose loads and bulk bags are made using our purpose built tipping vehicle the size of which is the same as a standard sized 4×4.
Anywhere that we can get the vehicle to we can tip your logs.
If the access is tight or difficult please ensure that you are home for the delivery to ensure an easier drop.
Please Note:
During winter months we can not guarantee dry wood as we can not control the weather. That's why we urge all our customers to try and buy their logs well in advance to avoid being caught short.
Please contact us on

01730 269380 or 07751 984502

to discuss your requirements