Kiln Dried Logs - Bulk Bags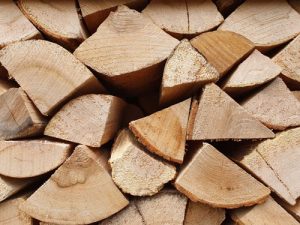 Our New range of kiln dried firewood has a moisture content of between 5% and 18% and complies fully with the Woodsure ready to burn scheme.
All kiln dried logs are available in 10 inch length.
Bulk Bags of Kiln Dried Logs
(Approximately a cubic metre of logs)
1 Tonne capacity bulk bag of Kiln Dried Ash

Benefits of Bulk Bags:
– Can be placed under a covered area.
– Moved relatively easily.
– No need to stack your logs if you don't want to.
Delivery
Deliveries of loose loads and bulk bags are made using our purpose built tipping vehicle the size of which is the same as a standard sized 4×4.
Anywhere that we can get the vehicle to we can tip your logs. If the access is tight or difficult please ensure that you are home for the delivery to ensure an easier drop.
Please contact us on
01730 269380 or 07751 984502
to discuss your requirements